In the past few months, our needs have changed in almost every part of our lives. From the way we work and learn to the way we live and even breath, nothing is what it used to be. Life as we knew it has unequivocally changed forever. What was once a short-term prognosis has now become a long-term way of life. For growing families, togetherness is synonymous with a four letter word, and sneaking a little "me" time feels like going to a speakeasy during prohibition.
When I started out in this business over 17 years ago, open-concept living reigned. Walls that once separated kitchens, dining spaces, and living rooms were removed so families could easily glide from one space to another, host an energetic variety of friends and family, and enjoy light, airy, sun-filled spaces. Open-concept living meant the cook could be part of the conversation during food prep and parents could easily keep an eye on children and what they were watching on TV.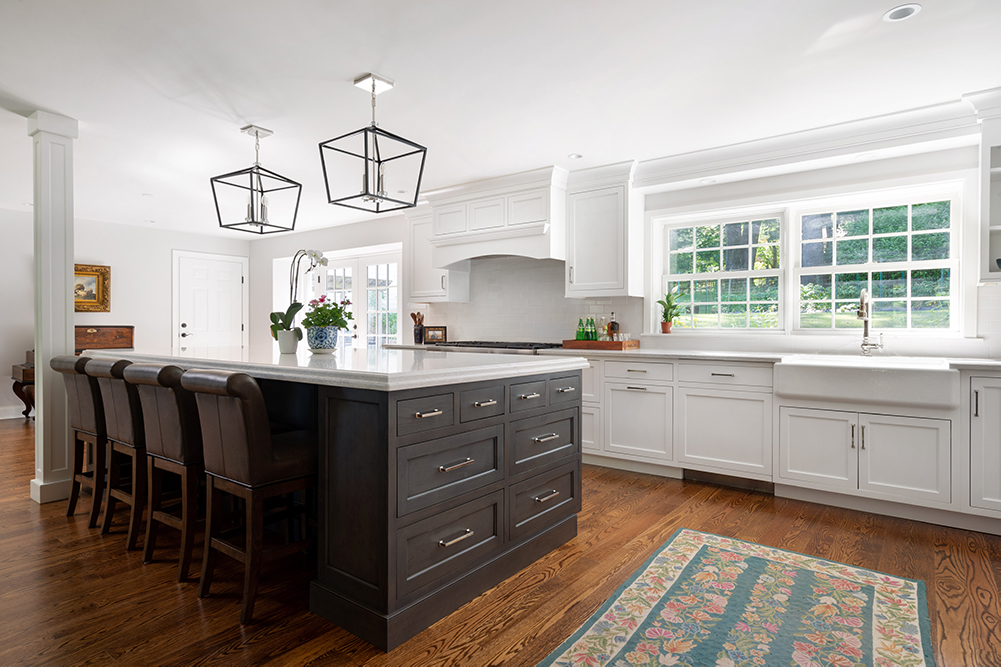 However, after almost two decades of open concept-living and Ty Pennington shouting "tear down those walls!", we have found a few loopholes – and our clients have too. An open-concept home means the family is together all the time, and COVID-19 has surely magnified this. The garlic pasta dish simmering in the kitchen permeates rugs and furnishings in adjacent rooms, not to mention the hair and clothes of anyone nearby. During a dinner party, your guests have a front row seat to the stacks of dirty pots and pans used to prepare your gourmet meal, and the fact that your famous apple strudel actually came from your local grocery store. There's no shame here, we've all done it!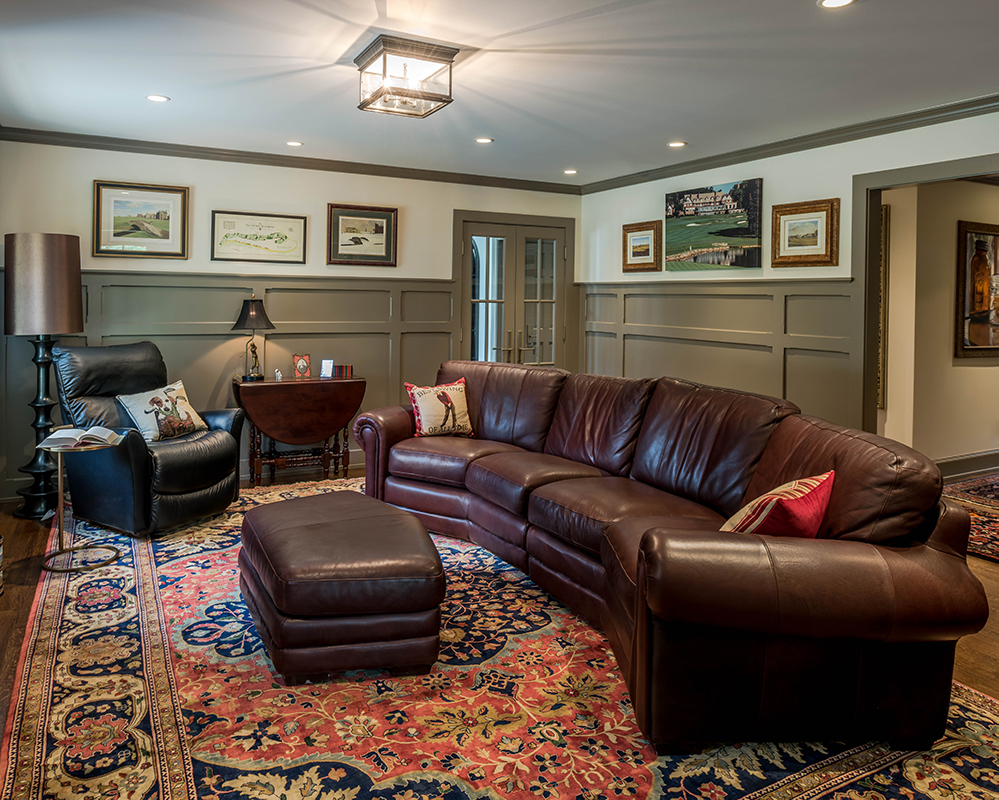 Open-concept plans also make it difficult to watch the big game without disturbing your book club meeting. It makes it almost impossible for everyone to work and learn from home using the three most popular spaces: the kitchen, dining room, and living room. In big, open spaces, sound bounces off surrounding surfaces, and when you, your spouse, and your 3 kids all need to be on private Zoom calls, it is anything but quiet; rather, it sounds as if you were taking a call in line for a ride at Disney World!
I'm not saying the open-concept is terrible. In fact, I love that my kitchen is open to my family room. However, like any good thing, it can change and evolve. I don't necessarily think we are going back to small, dark rooms, but I do see homes having a clearer division of space. For example, for quite some time, it has been declared that the dining room is dead. Nobody wants a formal dining room anymore; just incorporate it all into the kitchen, they say. And while yes, I see how that might work for some, for others it is nice to have the dining room in it's own room, away from the mess of the kitchen. As the person who does the cooking in our family, I love sitting down in our dining room for a meal with family and friends and leaving the mess in the kitchen. I am able to be fully present and actually enjoy myself.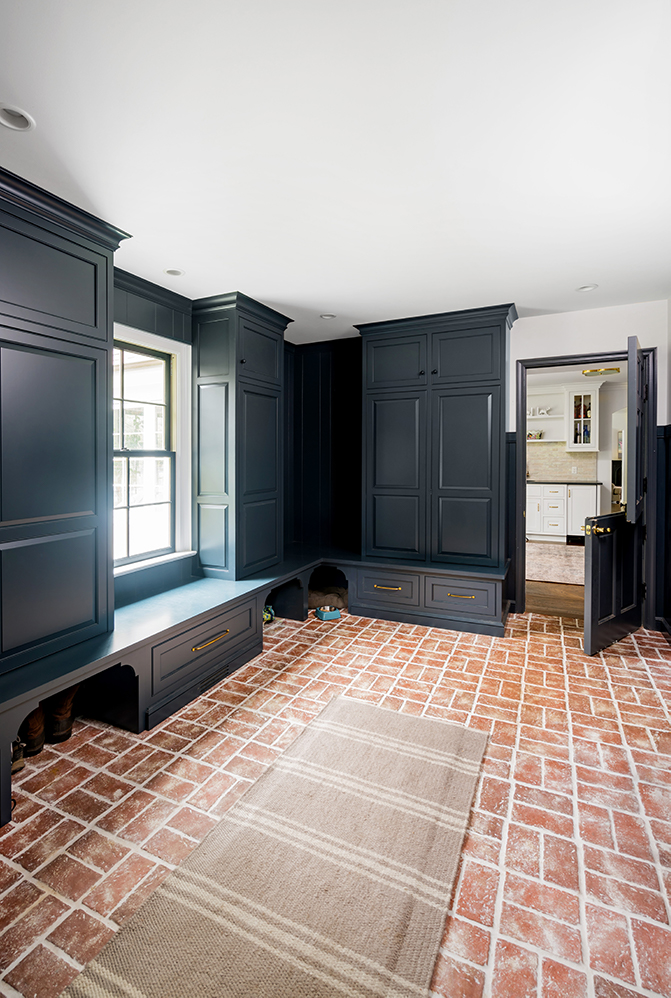 People now need some separation of space for their own sanity. Mudrooms were once part of a larger open foyer just off the kitchen, showcasing backpacks, sporting equipment, shoes, and art projects. Now, we are designing mudrooms that are in their own room with an actual door (gasp!). And after staring at your kids' toys strewn about the living room for the past 10 months, playrooms are getting their own dedicated space, which can easily be converted into a guest bedroom later. For many older homes, removing a wall makes a lot of sense to bring in more natural light and create a better flow. But sometimes, removing a wall does not add value. It's a fine line.
This shift away from open-concept will not happen overnight, but it is happening and should be noted. I am excited to be part of this movement and will be paying close attention to how we can accommodate our client's needs. If you are planning a renovation, talk to a professional before you tear down all of the walls. You never know; some of those walls may be more valuable than you think.